INTERNATIONAL CONFERENCE OF MEDICAL SCIENCES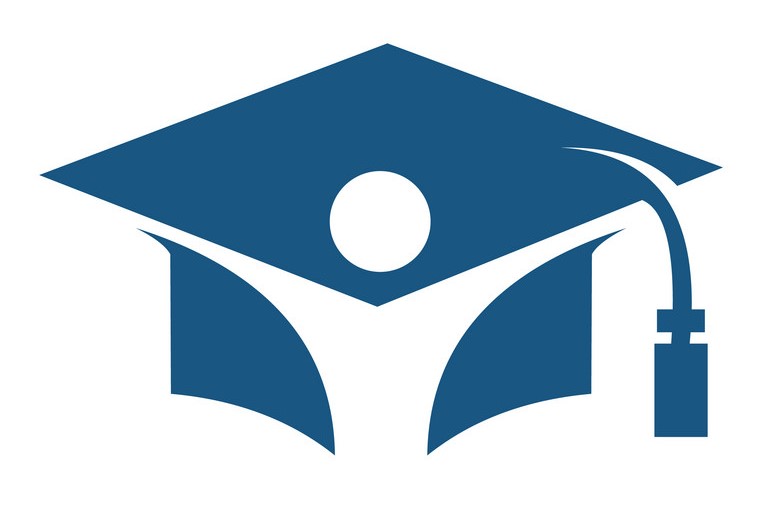 STUDENTS
All students can participate in this evens as attender, presenter, poster presenter. A special section of the ICMS 2021, is dedicated to the students.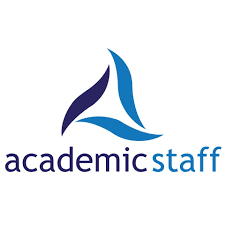 ACADEMIC STAFF
The academic staff will be able to attend, present the research activity via oral or poster presentation.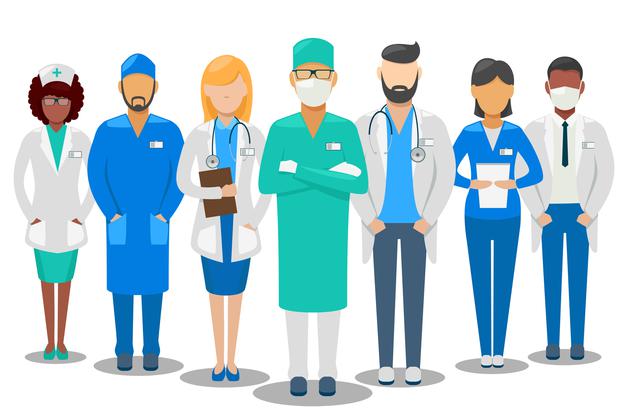 PROFESSIONALS OF MEDICINE
This conference is under accreditation process by QKEV.